Finding the future in the present.
As a business anthropologist, Matthew J. Hill partners with senior leaders to harness the forces—social and technological—that propel cultural change in complex organizations. In doing so, leaders are helped to implement strategic initiatives and solve challenging operational issues.
About Matthew J. Hill, Ph.D.
Matthew J. Hill is a well-respected business anthropologist, academic, and executive consultant. Dedicating his career to understanding the dynamics of organizational culture, he advises senior leaders on a wide range of issues. Areas include organizing change campaigns, improving operational processes, developing impactful strategies, and building high performing teams.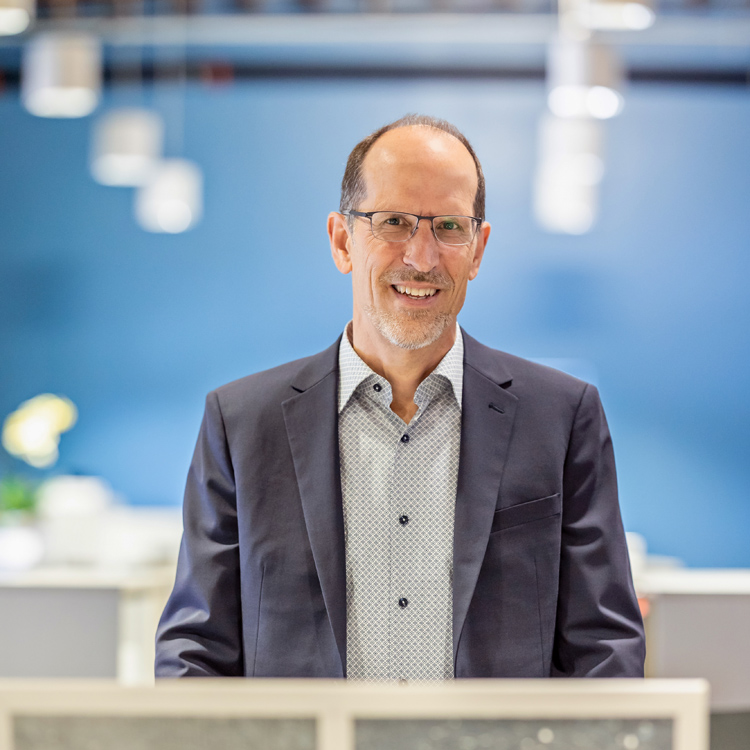 Culture is overlooked in organizations because it possesses a taken-for-granted quality. Habitual forms of behavior are an important aspect of culture. While habits can help people get things done, they can also create resistance to change required by new market trends, emerging technologies and political factors.
If this story sounds familiar, Matthew J. Hill can help you reverse the narrative by supporting you to:
Develop a strategic vision that aligns the leadership team, its external stakeholders, and core staff around a shared strategy and set of goals.
Improve troublesome processes requiring time-consuming workarounds, breakdowns, or missed handoffs.
Scale the future in the present—innovations often hiding in plain sight—and building campaigns that take them to the next level.
Solve complex operational problems through Action Learning Projects that marry analysis and action to create learning organizations.
Key actors within your organization are encouraged to think beyond the near term to possibilities that are in the distant horizon, still impressionistic, and work backward from the future to prepare the organization for its new reality.

Matthew J. Hill
The foundation of our cultural change work is rooted in the study of learned and socially transmitted behavior and is, therefore, research-oriented and discovery-driven. Given each organization's unique history and culture, all our change work is custom tailored to your specific organizational situation and context.
Ready to create a more dynamic and resilient culture?
If you and your leadership team are ready to be challenged in a way you have never been before to drive continuous learning, ownership, and collaboration, let's have a conversation.